tag:
bible question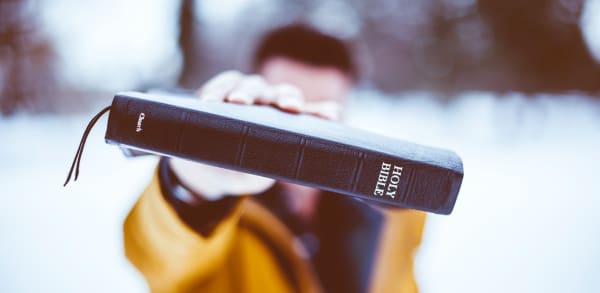 Should born-again Christians use the King James Version of the Bible in LDS evangelism?
Read Post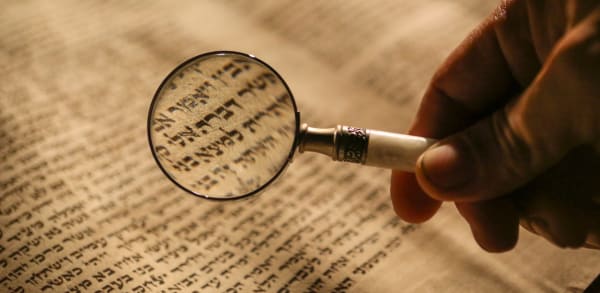 Latter-day Saints often wonder if they can trust the translation of the Bible. But the history of God's careful preservation of His Words provides you an opportunity to share gospel confidence in the Bible.
Read Post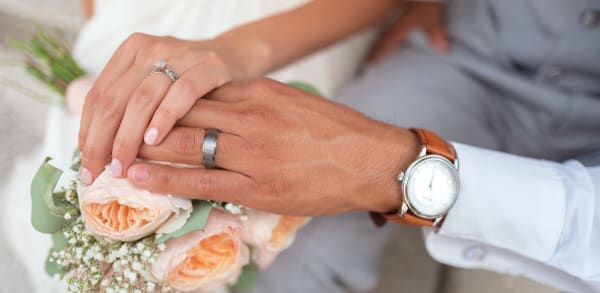 The Bible teaches that in the eternal state, saints will not marry one another for they will already have a spouse, the Lamb of God, the Lord Jesus Christ. There is one marriage in heaven, the people of God given to the Lamb of God.
Read Post