An Evangelistic Bible Study:
Discovering God Together
A seven-part, one-on-one, evangelistic Bible study, including a full video equipping course to prepare you to teach the study to your LDS friends and family.
Our goal is to equip you to effectively share the gospel with your LDS friends.
Bible Study Characteristics
Firm Truth, Gracious Tone
Theologically rich and biblically true
Gracious and warm tone
Accessible on any interent-connected device
Polished and appealing design
Key Bible references
Relevant LDS scripture animations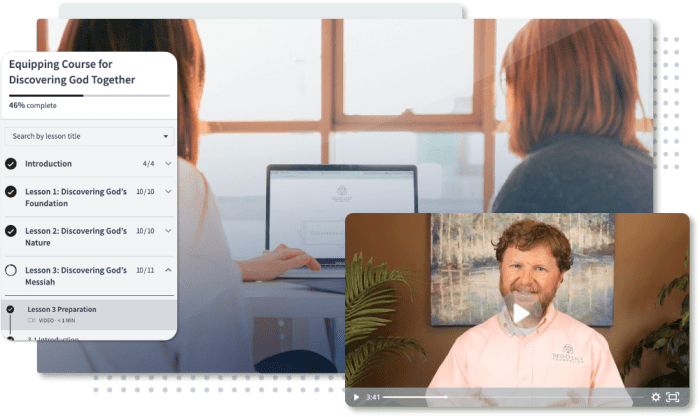 What's Included in
Discovering God Together?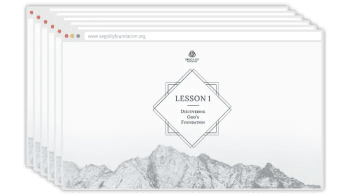 1
Digital Bible Study
A seven-part multimedia Bible study accessible from any device with an internet connection.
View Sample Lesson
2
Video Equipping Course
Our extensive video course prepares you, the born-again Christian, to teach through Discovering God Together.
Course Preview
Bible Study Content
What Does the Study Teach?
Purchase Discovering God Together Bible Study and Equipping Course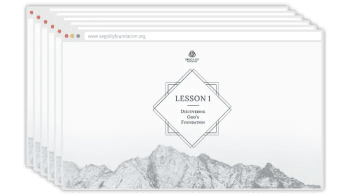 Buy Now ($40)