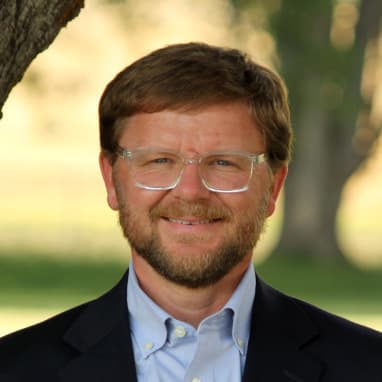 Greg Baker
Sego Lily President
Studying Jesus, the Evangelist
If we asked Jesus, "How would you talk to my LDS friend?" He would reply, "Instead of wondering what I might say, study what I did say. There you'll find the answer." The people of Jesus's day were similar to Mormons in many ways. Our goal is to study how Jesus directed those people to God's truth and train ourselves to do likewise.
Practical Evangelism Training
Seminar Details
Christ-centered evangelism training
Practical strategies for unscripted faith-talk
Proven advice from experienced pastors
Fellowship with born-again Christians
Free! (donations are accepted)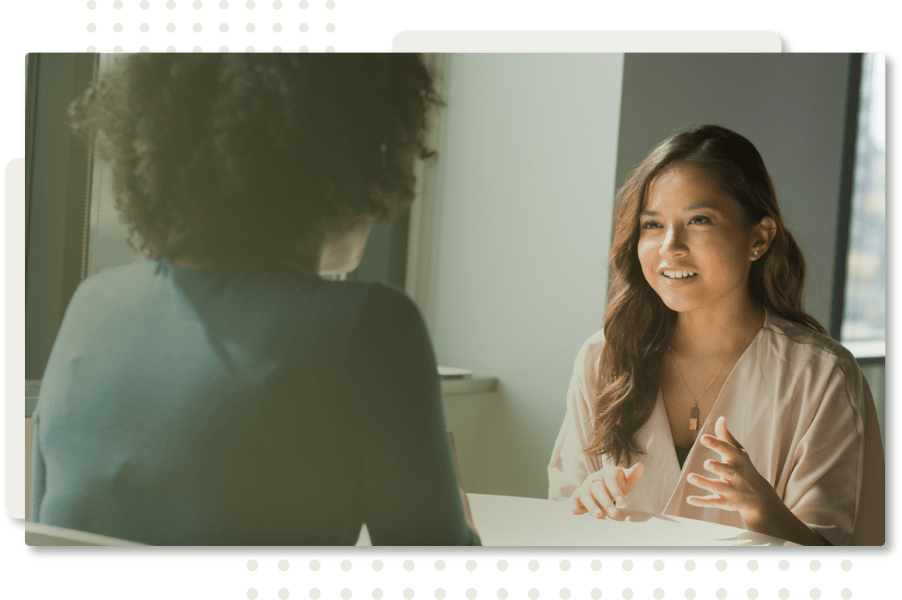 How should I bring up the gospel?
What do I say now?
How do I transition from small talk to faith?
Seminar Schedule
9:00AM
Session 1: Getting the Conversation Started
Introduction to Jesus's conversations in John 3 and 4.
10:00AM
Session 2: Pastoral Roundtable
Local Pastors discuss LDS evangelism.
11:00AM
Session 3: Keeping the Conversation Going
Applications of Jesus's conversations in John 3 and 4.
12:00PM
Session 4: Breakout Session
Practical small groups to apply what we've learned.
Other Seminar Details
Light refreshments included
Designed for born-again Christians
The Sego Lily Foundation is a registered 501(c)(3)
Hosted by Kaysville Bible Church
Kaysville, Utah