Posts by
Royce Short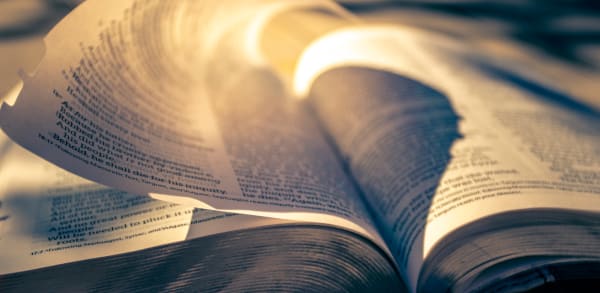 The New Testament is the story of God's Messiah as predicted, pictured, and foreshadowed in the Old Testament.
Read Post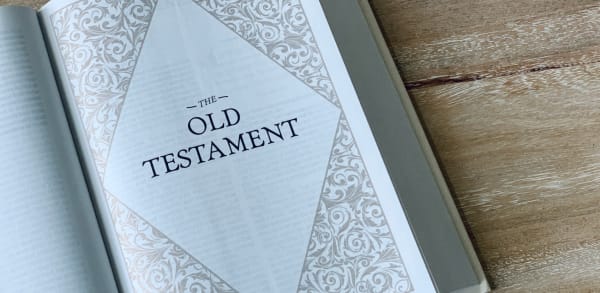 The Old Testament bookcase is preparatory — God's justice, Israel's failure, and the promise of salvation prepare us to meet God's ultimate salvation in the person and work of Jesus Christ.
Read Post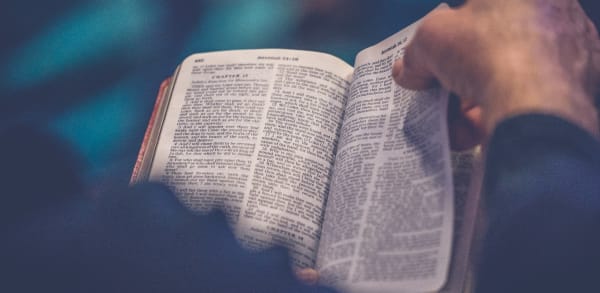 The Bible is a collection of God-giving books with one overarching great story about God, salvation, and the world.
Read Post